Tech Co-ops and Housing: Combining the Movements
Wed 28th November 2018
7:00 pm -
9:00 pm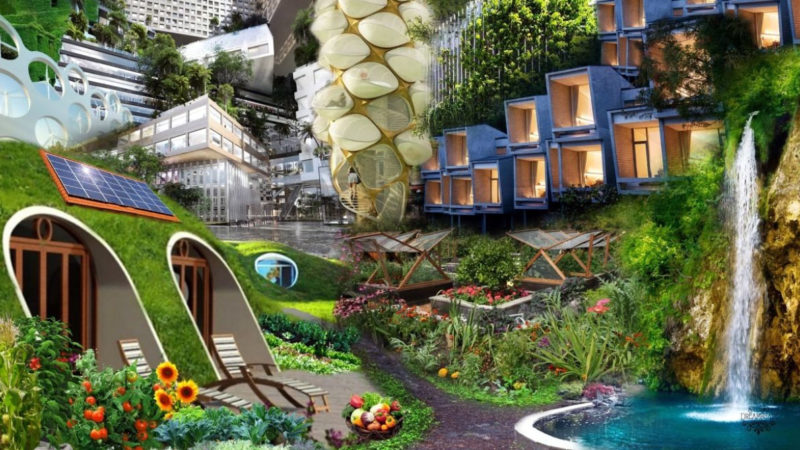 We'll be exploring how the tech co-op scene and community-led and co-operative housing can work together to solve issues in co-ops and in wider society.
CLH groups and housing co-ops are using technology to manage their communities and activities. Some are even home to progressive technologists, and are hotbeds of radical innovation.
We're looking forward to finding out about exciting projects, as well as the challenges when it comes to developing and implementing technology.