'Living Closer: The Many Faces of Co-housing'
Thu 22nd November 2018
7:00 pm -
9:30 pm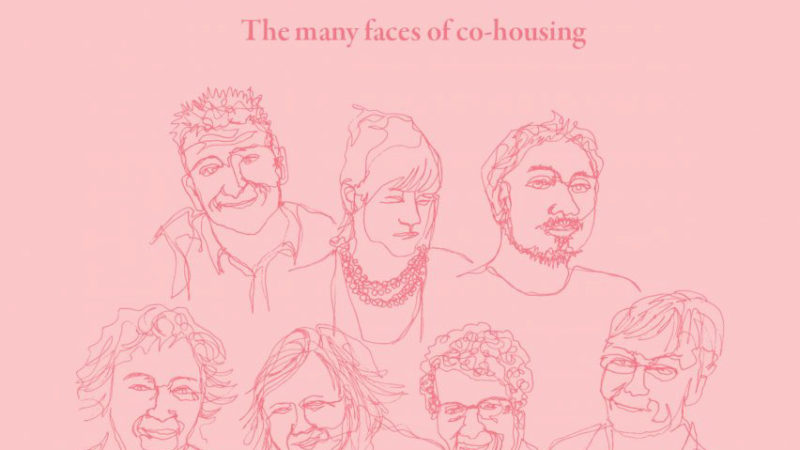 Studio Weave launch their new publication Living Closer: The Many Faces of co-housing, supported by the RIBA Research Fund.
The book includes interviews with OWCH, London CLT, RUSS, Grand Union Co-op and one of our CLH Advisers, Maria Brenton.
A panel of speakers will discuss how people are living within a variety of co-housing schemes, the potential impact on our happiness and why housing diversity matters in a context of housing shortages and the growing evidence on the pressures of living in cities.
Tickets are available through the RIBA Website