If you want to create Community Led Housing in London, we can help you.
Here are the first steps:
---
1. Form or join a group
Community led housing relies on a group of enthusiastic people with ideas.
You may decide to join an existing group or form a new group. Get the word out locally, talk to people you know, or post on our facebook group to meet others. Look at other projects or go to events to learn more. Our guide to getting your group ready covers some basics to consider.
We also support developers and housing associations in convening groups around their projects.
---
2. Book an advice session
Our team and advisers are available to mentor and support you. We can help you refine your objectives, think through various legal and governance structures, ways to develop the homes, and their long-term management. We act alongside you in identifying and reviewing opportunities and brokering relationships with landowners and/or partners. We can support you with financial appraisals, site capacity and due diligence, and commissioning solicitors.
Get in touch for an initial advice session >>
---
3. Support and Funding
We have been managing the GLA's Community Housing Fund early stage revenue, which is now almost fully allocated. Remaining funding will be prioritised for more progressed projects likely to achieve programme targets. We can still provide support in developing your project and applying for other funding.
Download the application form >>
---
4. Training and resources
We suggest reviewing the following free resources to get started: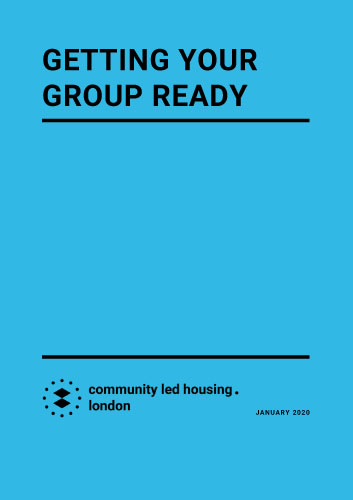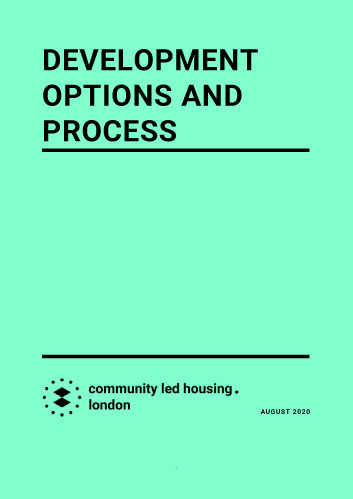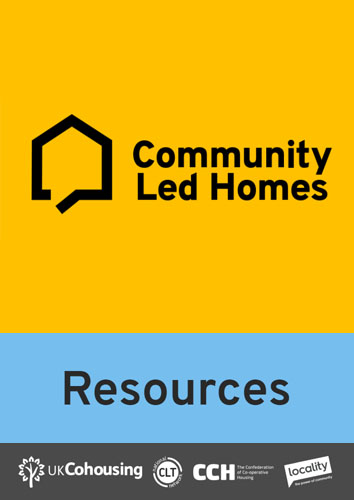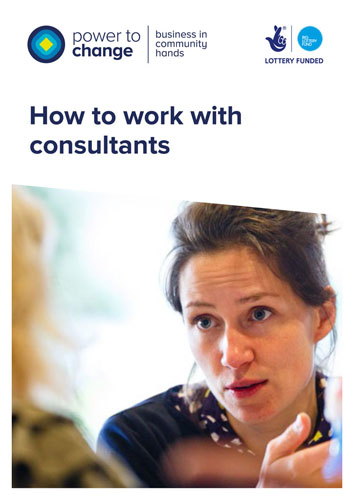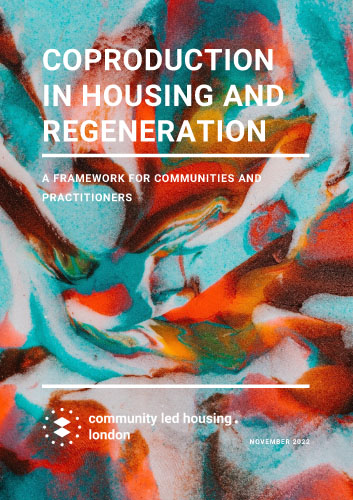 We also run seminars on site searching, development viability and finance with accompanying guides and other resources. These are free for groups we are working with, or with a small charge otherwise: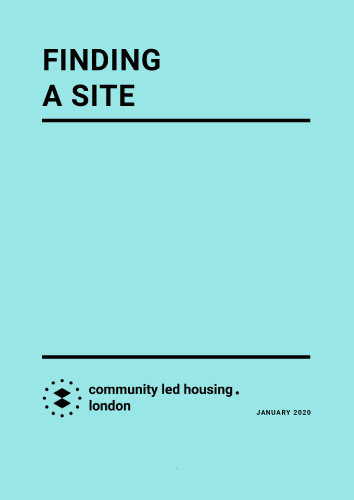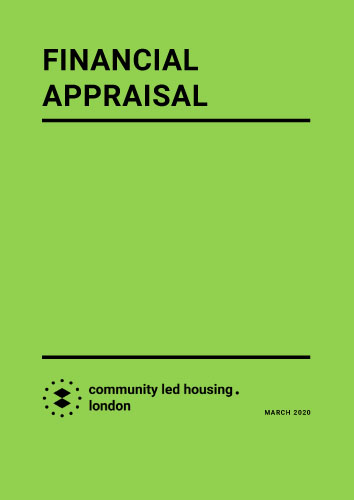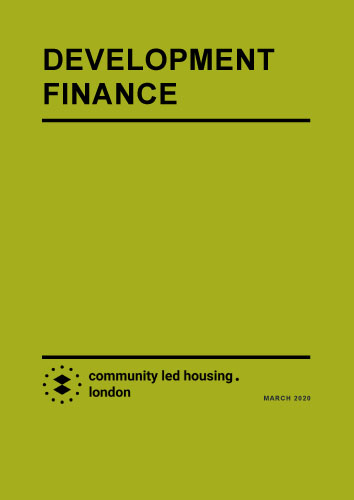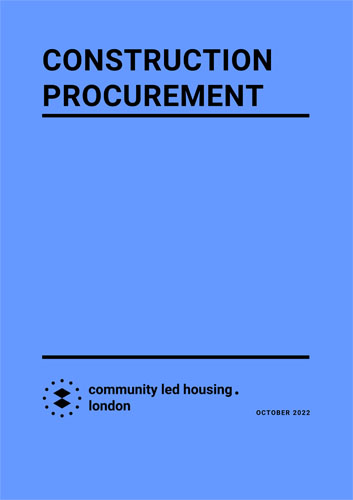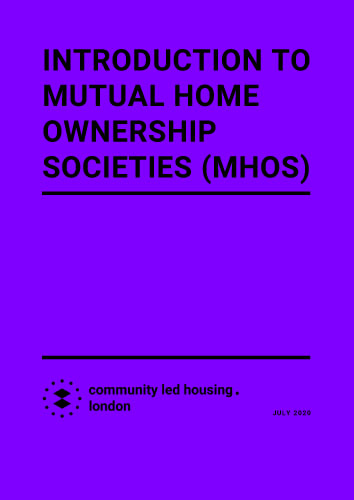 ---