We offer practical support and advice to boroughs, housing associations, and developers on creating opportunities for community led housing which fit your strategies and achieve your objectives.
Community led housing can diversify and contribute to housing supply, unlocking delivery and increasing density in tricky contexts, including small sites and existing estates. Schemes lock-in any affordability in perpetuity, and create mutually supportive and more independent communities.
Creating opportunities
The Co-operative Councils Innovation Network report sets out a range opportunities that can be created for CLH. The Planners Guide to CLH and the CLH Toolkit show how. Housing Associations and developers can also find supporting CLH beneficial.
We work closely with officers, as an extension to your team, working to bring forward community led housing initiatives and projects. This tends to mean flexible resourcing for specific projects and a bespoke approach, for example: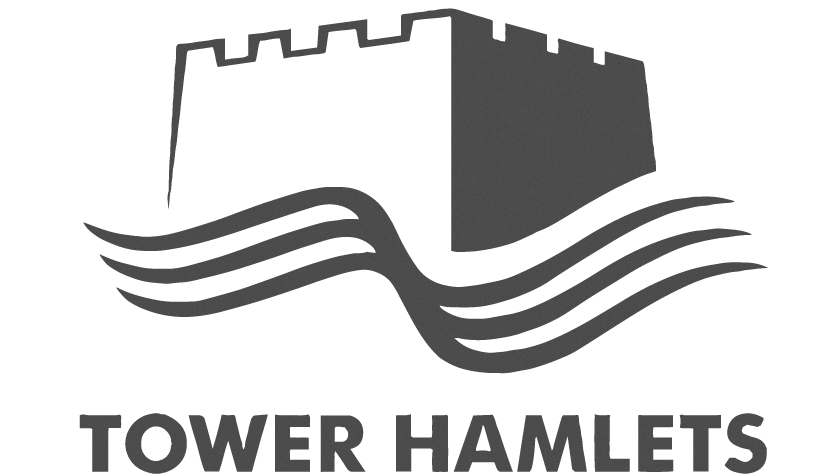 LB Tower Hamlets have a target for making small housing sites available for community-led self-build. The council have been running public workshops and we are advising on their plans to make sites available, as part of an internal project team, liaising with legal and procurement colleagues.
---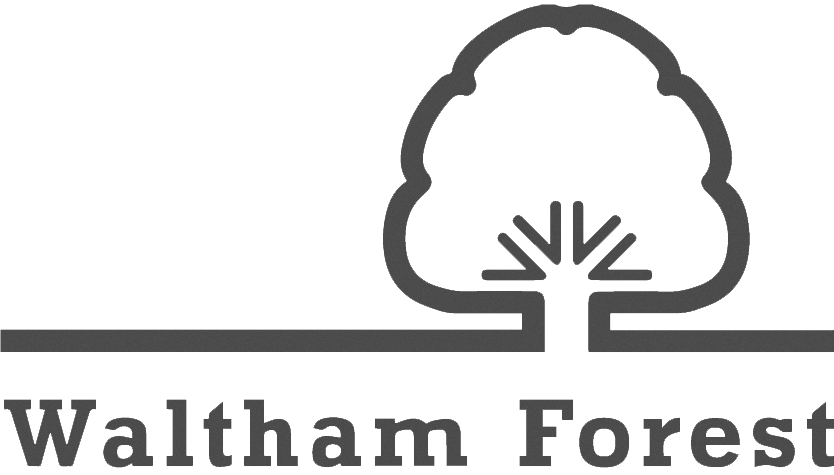 We are working with LB Waltham Forest helping to draft cabinet papers , establishing an overarching approach and processes to make small sites available for CLH, and including requirements for a proportion of CLH as part of wider schemes. We are also advising on social value and planning policy to support CLH.
---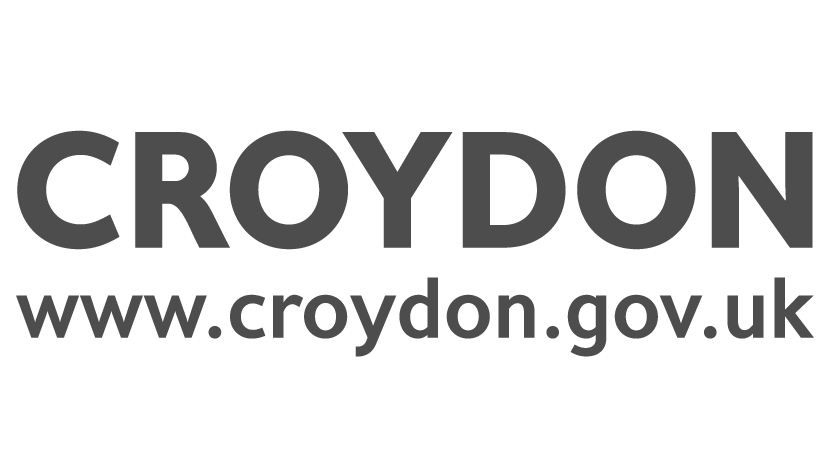 We are helping LB Croydon to bring forward some of their small sites for community-led housing. Find out more about the first site release in Upper Norwood.
---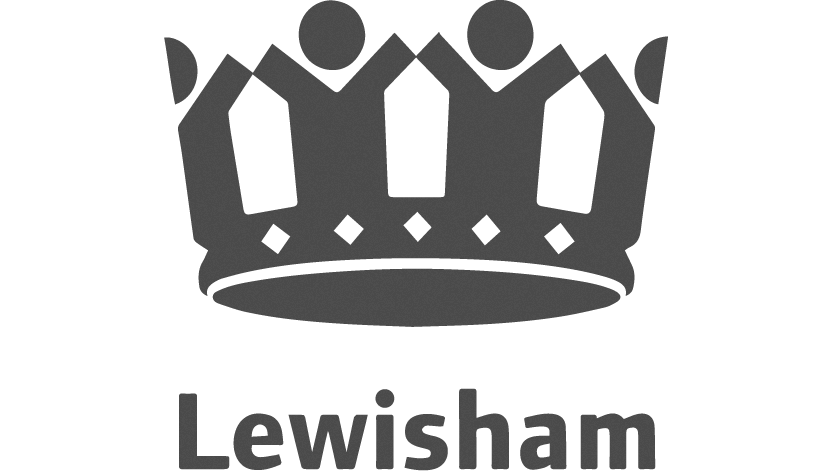 Our team have had a role in establishing LB Lewisham's pro-active support for community-led housing, alongside their own arms-length development. Lewisham is the only local authority in the country with two different CLT projects, and has a range of community led housing activity.
---
We are working with Future of London on a CLH learning programme for local authorities and housing professionals. This builds on the CLH Toolkit covering the legal and technical context when delivering a CLH project or initiative.
---