Community led housing for housing professionals
Thu 13th February 2020
1:30 pm -
7:00 pm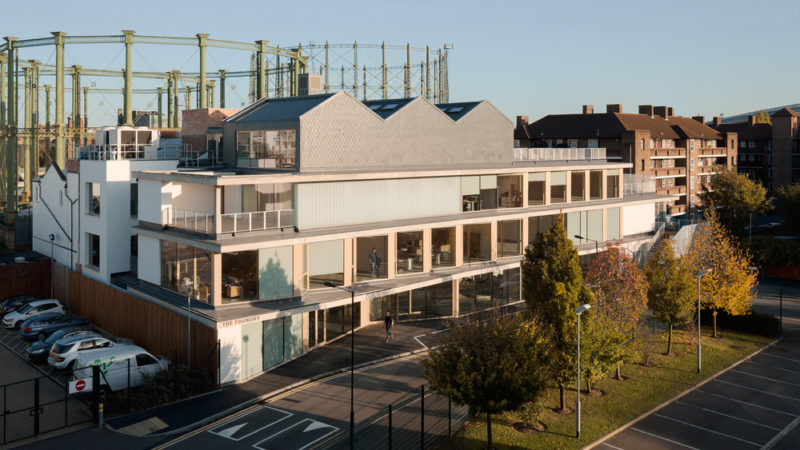 With thousands of active projects across the country, and over 16,000 homes in the pipeline, the community led housing movement is becoming a mainstream route to delivering affordable, sustainable homes that are rich in community.
If you are a professional working in the house building sector, community-led housing projects in your area need your expertise.
Join this Seminar to find out how community led housing is different from other ways of delivering housing, how to engage with and support community groups as client and how you can get in touch with Community-Led Housing projects near you.
This is the fifth and final seminar in a national series. Not in London? You may want to look at our other events in Bristol, Cambridge, York, and Manchester.
These Seminars are for housing professionals who want to know more about community led housing. If you are interested in forming your own community-led housing project, this may not be the event for you.