RUSS Webinars: Learning from our Neighbours
Wed 20th May 2020
7:00 pm -
8:30 pm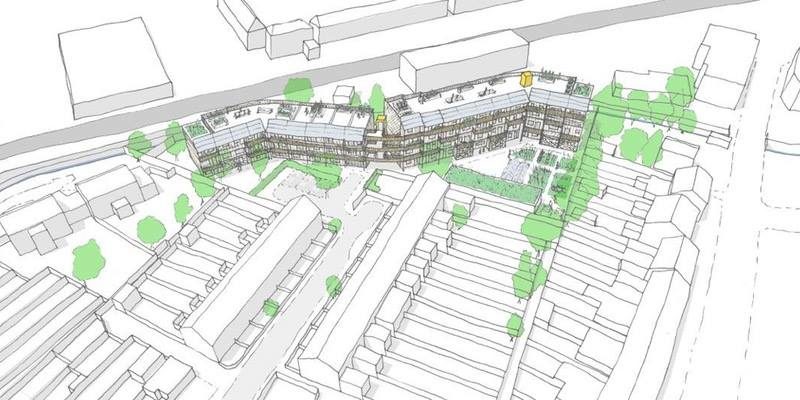 The RUSS School for Community Led Housing is moving online!
RUSS Webinars vol 2: Learning from our Neighbours
Join Ted Stevens, OBE, RUSS Trustee
Ted spent 2 years travelling Europe, visitng cores of innovative community led housing schemes. His talk will showcase the most interesting projects from Europe, the UK and further afield.
What can we learn from these projects and how do we replicate them in London?
Wednesday 20th March, 7-8.30pm
---
????Introducing RUSS Webinars????

13th May 2020 "Sustainable Energy for Communities" w/@c40cities @PplPwrOrg

20th May 2020 "Learning from our Neighbours" w/ Ted Stevens, OBE (RUSS Trustee)#russvirtual #webinars #communityledhomes #selfbuild https://t.co/zzMCBcF2Ad pic.twitter.com/MtTJBN0NY5

— RUSS (@RUSSLewisham) May 4, 2020