Living Cooperatively
Wed 27th November 2019
6:00 pm -
8:30 pm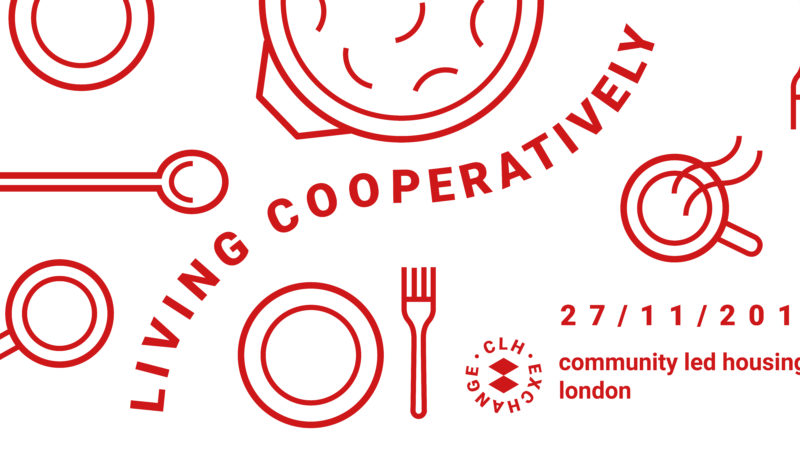 Interested in cooperative living or cohousing?
Join us for an evening of presentations and discussion exploring how groups in London are developing ways of building and living together.
From housing coops to cohousing, approaches to living cooperatively have provided affordable, secure and mutually supportive housing in London for years. Now with the precarity and isolation created by private renting (and more recently co-living), more people are looking to different community led housing models as a solution to the city's ever-increasing housing pressures.
This event is for anyone interested in housing co-ops, cohousing or other forms of community led housing. We're inviting people from projects in London to share their experiences with other groups and anyone interested in joining or starting one for themselves.
Setting the Scene
Support and opportunities for new groups – Gemma Holyoak, Community Led Housing London
Introduction to cooperative governance – Siôn Whellens, Principle Six Coop
New Ideas and Intiatives
In an open group discussion we will hear from five projects that are developing new ways to build, govern, live and work together, and invite attendees to share their ideas and experiences.
Panel – The Drive Coop, Heads2Gether, London Cohousing, CASH, Sun Co-op
Chair – Rowan Mackay, Community Led Housing London
The evening will end with networking and drinks.
---
We looking forward to seeing you there!