Community Reimagined
Thu 28th November 2019
6:30 pm -
8:30 pm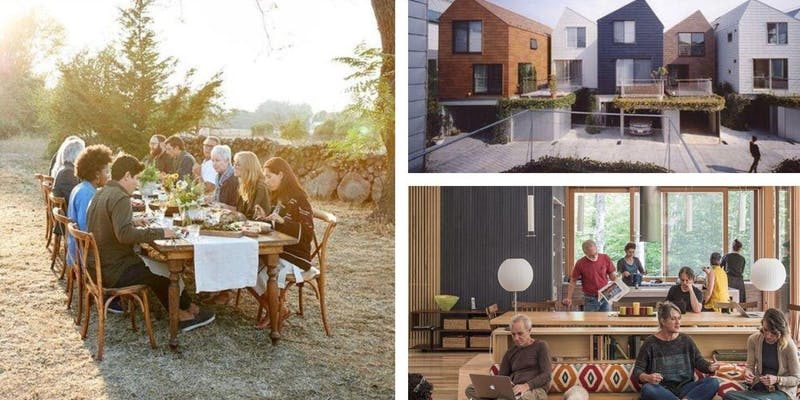 Join Cohousing London at their next event!
Community Reimagined: Cohousing, a Sustainable Housing Solution For London
What is Cohousing? + Q&A
Cohousing Harrow – our journey so far + Q&A
Difficult and possible – from vision to reality + Q&A
Breakout session: defining our vision
Group pitches: lightning talks
This event is FREE; Cohousing London will ask for donations to cover the venue. Tea and coffee will be available. Afterwards join everyone at the nearby Hemingway pub.