Community-led Social Housing Regeneration
Tue 11th June 2019
4:00 pm -
8:00 pm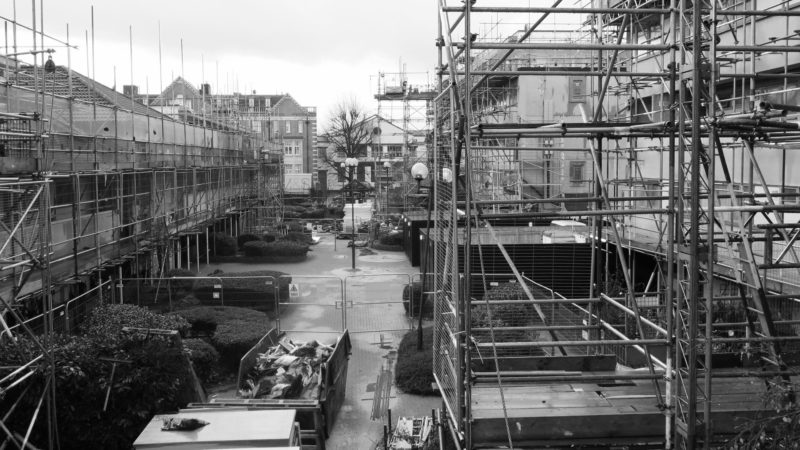 Panel disscussion and breakout sessions focussing on community led social housing. Organised by Just Space, Pablo Sendra (UCL), Daniel Fitzpatrick (UCL) in collaboration with West Ken and Gibbs Green Community Housing.
For more information and tickets, click here
---
Discussion sessions on challenges for community-led social housing will cover:
– Fuel poverty and residents' control.
– Financing community-led regeneration: funding opportunities and other alternatives.
– Knowledge: exchange between communities, researchers and professionals.
– Community organising: good governance, democratic accountability, reaching the wider community and influencing decision-making.
Speakers include Loretta Lees, Joe Penny, Pablo Sendra, Daniel Fitzpatrick, West Ken and Gibbs Green Community Homes, Walterton & Elgin Community Homes and the Alexandra and Ainsworth Estate.
The event is part of a research project 'Community-led social housing regeneration: between the formal and the informal', developed by Pablo Sendra (UCL) and Daniel Fitzpatrick (UCL), in collaboration with Just Space.