The Lawns Site Visit
Thu 13th June 2019
6:00 pm -
7:00 pm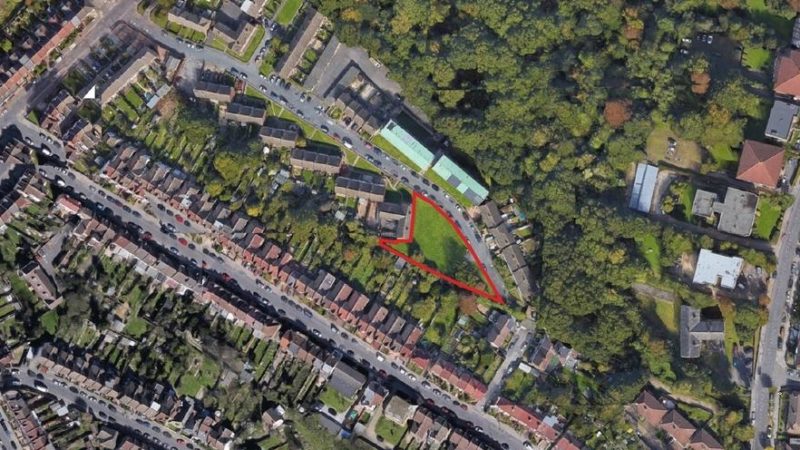 Croydon Council have released a site for community led housing on the GLA's Small Sites portal. The Lawns is open to bid proposals from community led housing groups bringing forward 100% affordable housing projects. Technical information about the site and details on how to submit are available here
There will be a site visit with Croydon Council and Brick by Brick next Thursday 13th June from 6pm – 7pm, which will also be an opportunity to ask questions. To attend, book your place on the Eventbrite here
---
Croydon Council is supporting community groups to develop their own affordable homes by providing sites and access to expertise from 100% Council owned housing developer, Brick by Brick. The first parcel of land at The Lawns in Upper Norwood is now available for community-led housing bids.
You can visit the site on Thursday 13th June from 18:00 — 19:00pm with Croydon Council and Brick by Brick who will be there to explain more about the site and how to bid for it.
To meet others who are interested in this type of housing in Croydon, and are seeking other committed individuals in order to bid for the site please join the Community-led Housing in Croydon Facebook page.