Citizen-led responses to the Housing Crisis
Wed 10th June 2020
10:30 am -
1:00 pm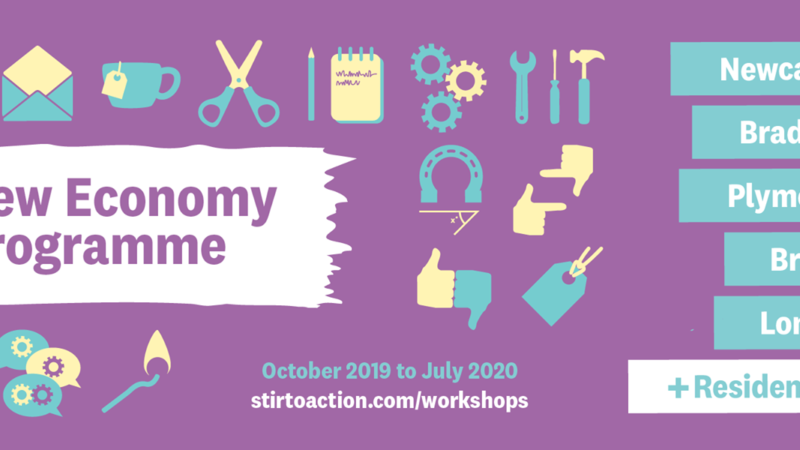 Stir to Action has launched 20 webinars in partnership with Power to Change to provide free training and peer support for those playing a vital role in their local economy during and after the crisis.
---
There is a housing crisis in the UK, which manifests in lack of affordability, diminishing social cohesion and massive environmental impact. Community led housing is a response to this crisis, with citizens seeking to develop affordable homes that meet local need and respect the environment. It takes many forms, including co-operatives, co-housing, community land trusts, self-build and alms-houses. Key elements include the wish for democratic ownership and governance, mechanisms to make housing affordable in perpetuity, and increasing opportunities for self-provisioning, through self-build and self-finish.
Enabling hubs have been established across England, Wales and Northern Ireland, there is cross-party support for community led housing, and there is a growing body of bottom-up experience to draw on. This webinar aims to explore how you can become involved in this growing citizen-led movement.
---
Tim Crabtree is a co-founder of Wessex Community Assets, which is one of the UK's largest enabling hubs for community led housing. He focuses on research and innovation, and this links with an action research PhD he is undertaking at Plymouth University. Tim has worked for the New Economics Foundation and is the co-founder of a number of successful social enterprises including Local Food Links Ltd, Dorset Community Energy, and Bridport Area Development Trust.