Community Shares: Raising the Right Type of Finance
Wed 24th June 2020
10:30 am -
1:00 pm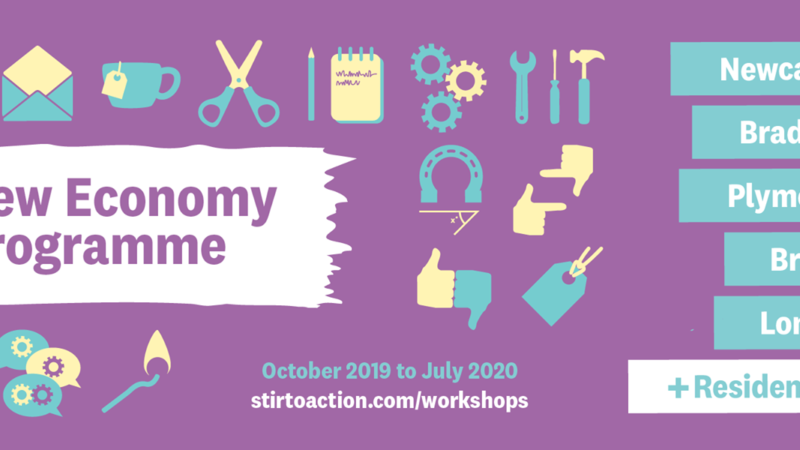 Over 150,000 people have now invested in community shares and democratically own and run community businesses across the UK. Through this unique form of finance, communities have saved local shops and pubs, financed renewable energy schemes, transformed community facilities, supported local food growing, funded new football clubs, restored heritage buildings, and above all, built stronger, more vibrant, and independent communities.
What to expect?
– The main facets and features for using community shares to mobilise and finance enterprises serving a community purpose.
– Key considerations concerning the business model, governance, community engagement, and the share offer proposition itself.
– The requisite knowledge to undertake an effective share offer for a community enterprise you are involved with.
What I'll leave with?
– An excellent understanding of business models that support the use of equity / community shares in social enterprises.
– Tools and techniques to mobilise and engage your community with a view to build membership and attract investment.
– Broad knowledge of governance considerations for use of community shares with a focus on the co-operative model.
– An awareness of best practice standards for community share offers in line with the Community Shares Unit's Standard Mark.
The Facilitator
Simon Borkin leads on the design and delivery of co-operative development programmes at Co-operatives UK, specialising in community shares and wider co-operative financing models. In this role, he has led the work of the Community Shares Unit since 2012, which promotes good practice and raises awareness of community shares as a sustainable funding mechanism for community enterprises.
Simon is also a board member at Friends of Stretford Public Hall – a Grade II listed heritage space in Manchester, owned and run by the local community. He led on their successful community share offer in 2017 which raised £250,000 to fund renovations to the hall's wonderful Victorian ballroom. He has an MSc in Innovation Management and Entrepreneurship from Manchester Business School.
——
This workshop will be delivered on Zoom.