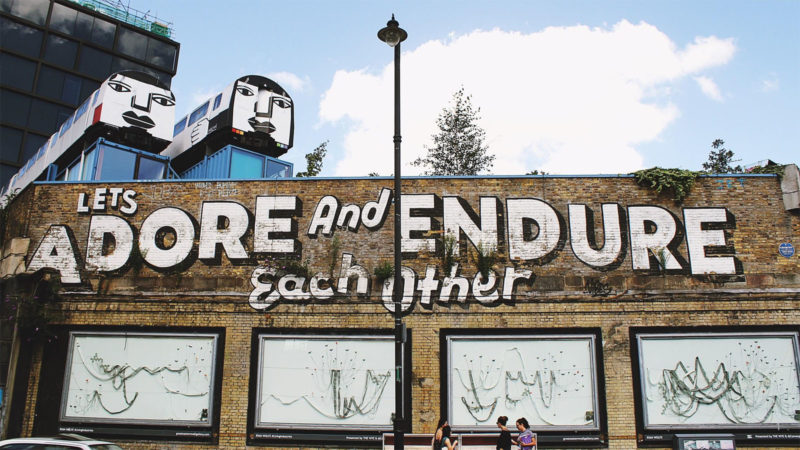 Squeezed London
Squeezed London are a diverse group of "squeezed middle" Tower Hamlets residents, who came together to build their own affordable homes, after attending LB Tower Hamlets Self Build Forum, a regular meeting organised by the local authority for people on their self build register.
How we're helping
Squeezed London have been working with our associate advisers to establish ways of working as a group and put together their business case. We helped to clarify their organisational structure, and introduced them to a Housing Association interested in offering small sites for CLH whilst securing close to market value. We supported the group's due diligence and offer for the site, although this was ultimately not close enough to what the landowner was seeking.
The group are now bidding for sites the Council is releasing specifically for community led self build through the GLA's Small Sites Small Builders programme.