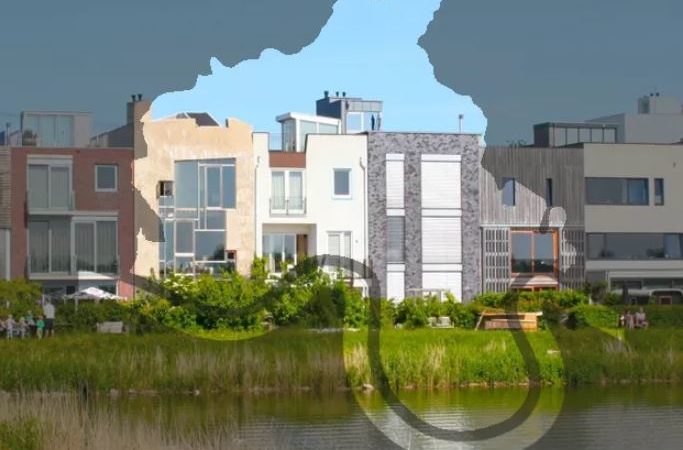 Squeezed London
Squeezed London are a group of 8 residents in Tower Hamlets, who have come together to set up a community self-build project. They are a group of young professionals and families looking to build upon their professional experience and local knowledge.
The group are actively looking for sites to build affordable homes for the 'squeezed middle', and came together around a bid for a TfL owned in Shadwell, as part of GLA's Small Sites Small Builders programme. Though their bid was unsuccessful, it cemented the groups aims and objectives and they are now actively searching for sites in Tower Hamlets.
They have also been attending LB Tower Hamlets Self Build Forum, a regular meeting organised by the local authority for people on their self build register.
How we have helped
Squeezed London have been working with one of our advisers to establish ways of working as a group and put together their business case.