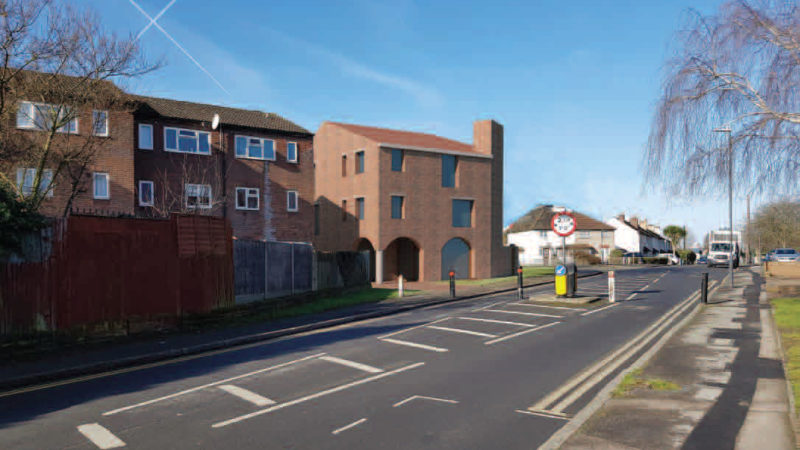 Homes in Mind
Homes in Mind aims to provide transitional housing for people with mental health issues.
The concept has been developed by the local mental health charity Mind in Harrow.
Feasibility work has explored the provision of around 30 units in various council owned small sites.
How we're helping
We have worked to define the co-production and community led nature of the project and helped to incorporate a suitable organisational form, which ensures the intended residents are part of the governance of the organisation. The council recently gave cabinet approval for the principle of using a number of small sites for CLH. We are funding work to refine the project and heads of terms.