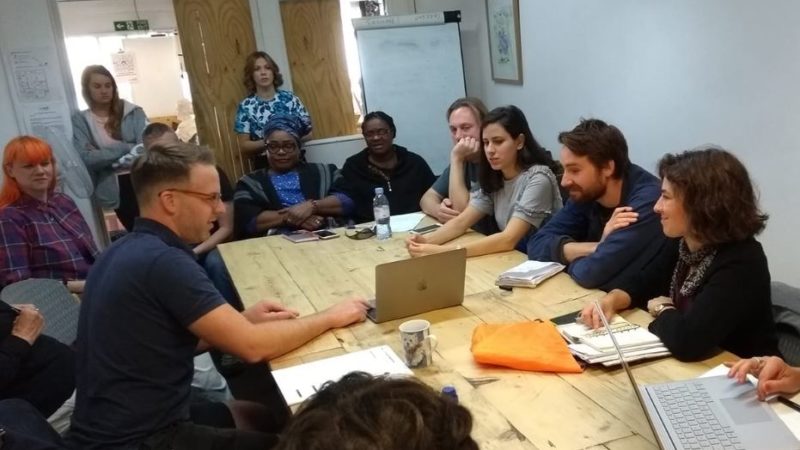 Forest CLT
Forest CLT are a group of families and individuals working to create affordable housing for residents of E10, E11 and E17.
Two existing local groups, Family Foundations and PCLP Co-op, came together to form Forest CLT. They have a growing membership of over 60 local people, all long-term residents of Waltham Forest, many of whom have children in local schools. Their membership includes social and affordable housing tenants, private renters, owner-occupiers and people living with family or unable to have a place of their own.
They are looking to build a 100% affordable, mixed tenure scheme, and are in dialogue with the Council.
Forest CLT held their first AGM in November 2018 where members elected the board. They have a calendar of events that are free to attend including film screenings, codesign sessions and socials.
How we're helping
We helped Forest CLT incorporate as a Community Benefit Society with the FCA in Summer 2018. We are currently helping them arrange training for the newly elected board, and have allocated funding for capacity studies, co-design sessions and financial modelling.