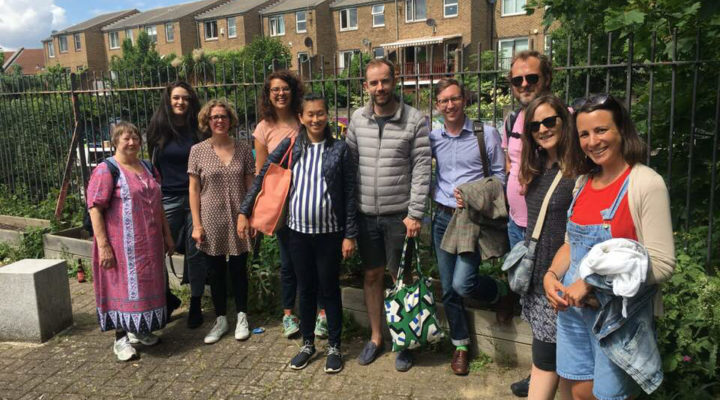 Arcadia Cohousing
Arcadia are looking to build affordable, inter-generational housing in East London. As a group, they have visited other community led housing projects and attended various workshops to establish their vision and values.
They hope to have shared spaces such as a kitchen and garden where residents can socialise, in addition to their own personal living space. They are looking to incorporate including provision for the elderly and/or disabled in their scheme, and work on bringing the wider community in, living out the Christian principle "love your neighbour as yourself".
They are looking to build 5-10 submarket leasehold homes. It is anticipated individual leases will have a resale price covenant imposed through a sec 106, to protect any affordability in the homes in perpetuity.
How we're helping
We have supported Arcadia to incorporate as a Community Interest Company, define their objects and open a bank account. We are funding them to commission financial feasibility modelling and our advisers are working with them to secure sites they are actively looking at in East London.
Read more
Learn more about Arcadia's vision and values on their website