Living in Community Housing
Wed 20th November 2019
6:00 pm -
8:00 pm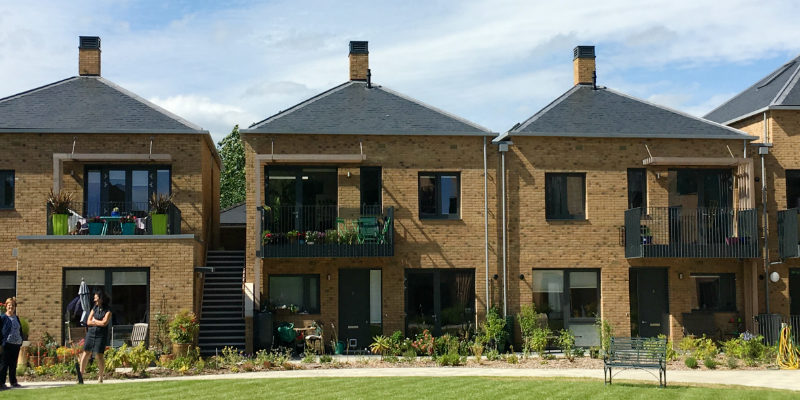 RUSS Community Housing Meetings are back!
This month they'll be joined by Anna Watkins and Diana Deeks Plummer from Older Woman Co-Housing (OWCH) and Szczepan Orłowski from Sanford Housing Co-operative.
Invitees will share their unique stories of setting up and living in community housing, followed by a Q&A at the end.