Listening Project Workshop: Creating Cultural Communities for Young Londoners
Thu 11th February 2021
10:00 am -
11:30 am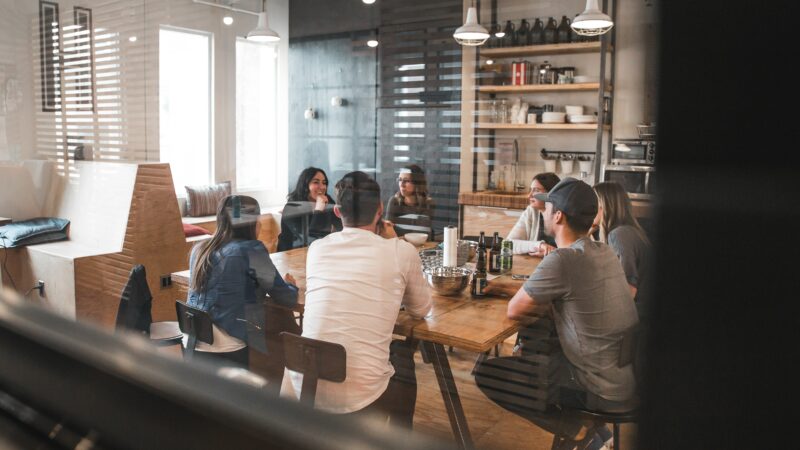 Are you part of a London Based CLT?
New Local are looking for members of London-based CLTs to participate in their Listening Projects, a mix of virtual conversations, which seek to capture the views of families and young Londoners in housing, planning and place-making.
Their upcoming workshop will focus on how community-led and local approaches can help tackle inequalities among families and young people in London.
Read more about the Listening Projects here.
Read the event blog here.
Sign up here: https://www.newlocal.org.uk/events/listening-project-workshop-creating-cultural-communities-for-young-londoners/