CLH Options – Adviser training
Fri 28th September 2018
10:00 am -
5:00 pm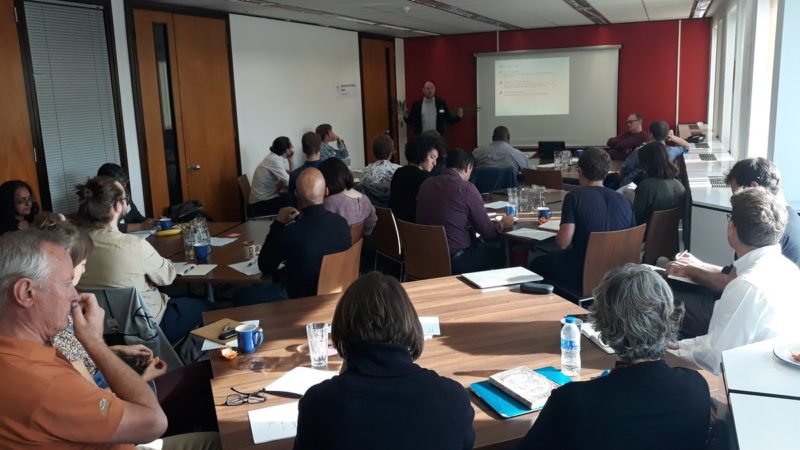 This is the first day of a wider Accreditation programme to be launched later this year, which has been prepared by the Confederation of Cooperative Housing in alliance with UK Cohousing Network, National CLT Network, and Locality.
In this session, we will cover all the options open to community led housing projects, from financial, development and land ownership options to legal structures and long term management considerations.
This session is aimed at CLH Advisers who are there to guide and mentor groups.
It should also be of interest to consultants working for CLH groups who may benefit from a better understanding of the options.