community led housing projects in London

established community led housing

case studies

current projects

emerging projects
recent case studies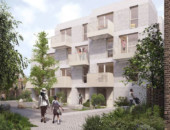 Planning permission for 11 new genuinely affordable homes in perpetuity, on a disused garage site.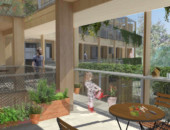 A Community Land Trust creating sustainable and affordable neighbourhoods. This 36 unit scheme allows local people to self-build.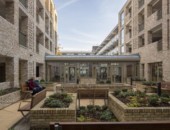 60 one and two-bed extra care homes for affordable rent next to their existing properties for older people.
supported projects
There are currently no projects matching this criteria.
other case studies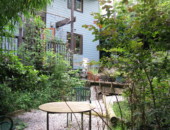 A self-build housing co-operative built in timber frame, around a communal garden, in the early 1990s.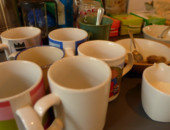 A Mutual Home Ownership Society where some rent goes towards building up equity, which members may take a share of when they leave.

There are a number of other emerging projects we have not yet listed.
Please get in touch if you would like to be listed.