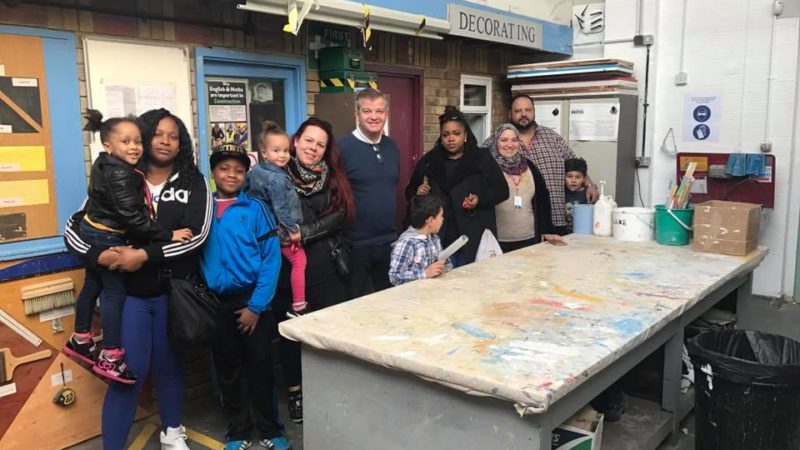 Fountain Self Build Group
Fountain Self Build Group was established in 2015, by group of Waltham Forest residents who are in overcrowded households. Their aim is to create a sustainable community of social and genuinely affordable rented homes, meeting the needs of the self-build group and the wider community.
Inspired by the Headway Self Build project, the group are looking to partner with a housing association who could forward-fund the scheme and build homes to a watertight shell. Members would then self-finish the scheme with last-fix carpentry and decorating, and have approached a local college to collaborate with on the training.
Find out more on their website