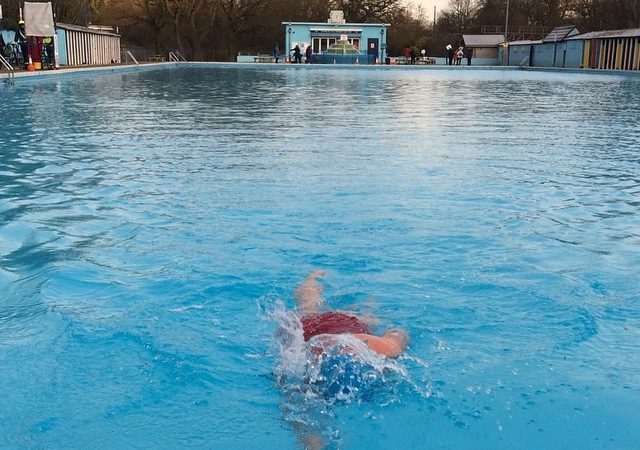 Fledgling Cohousing
Swimmers at Tooting Bec Lido, looking to develop a cohousing community in Wandsworth.
The friends live in Wandsworth and Lambeth and looking to create a community where they can live closely sharing meals, gardening and common spaces as a well as cars, tools and
They're looking to minimise their impact on the environment by building sustainably and supporting one another in older age, sharing health and social care.
The community will be managed by consensus in the interests of residents and the local community, by holding regular inclusive resident meetings.
The group currently own their own homes and hope to include at least one affordable unit to rent to a young family or students.
How we have helped
We have advised Fledgling Cohousing on their incorporation options and current search for suitable sites in Wandsworth.