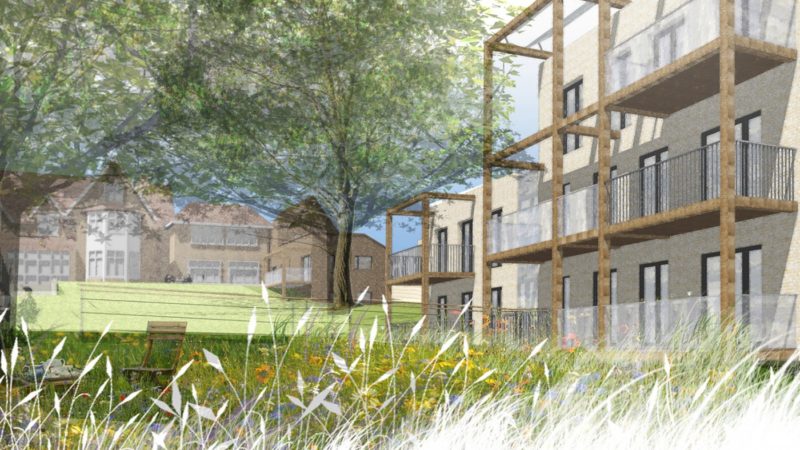 Featherstone Cohousing
A small group of Londoners trying to create a friendly co-housing community in Honor Oak.
The group make decisions by consenus and are looking to share space for cooking, gardening and workspace, whih they hope to open up to the local community.  Each family will still enjoy private homes with their own kitchens and living space.
Featherstone were unfortunately unsuccessful in a bid to buy Featherstone Lodge, a large Victorian House in Forest Hill. They are now revising their businesses plan and looking for properties and sites nearby.