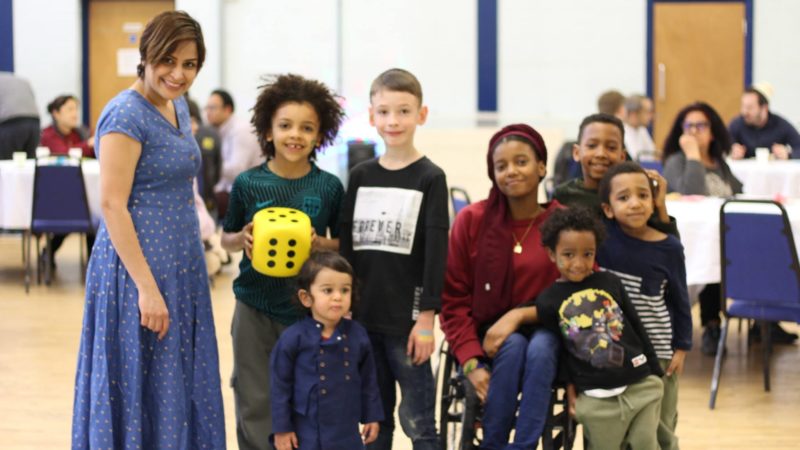 Brittania Village
The West Silvertown Foundation (WSF) are a charity based in the Royal Docks, looking to redevelop a village hall they manage to provide genuinely affordable housing for local people.
The charity works in partnership with various organisations to fund and to deliver a programme of activities for the local community. WSF took over the management of Britannia Village Hall, which provides a community centre, GP Practice, nursery, playground and car park in 2007.
With the hall becoming increasingly unfit for purpose and in need of significant modernisation, the charity are currently exploring redevelopment options for the site, including a mixed use scheme with new community facilities and affordable housing.
How we have helped
We have been working with Brittania Village to map out the stages of development, how they might work with partners and explore their different options.