Tackling loneliness with community led housing
Tue 10th May 2022
4:00 pm -
5:15 pm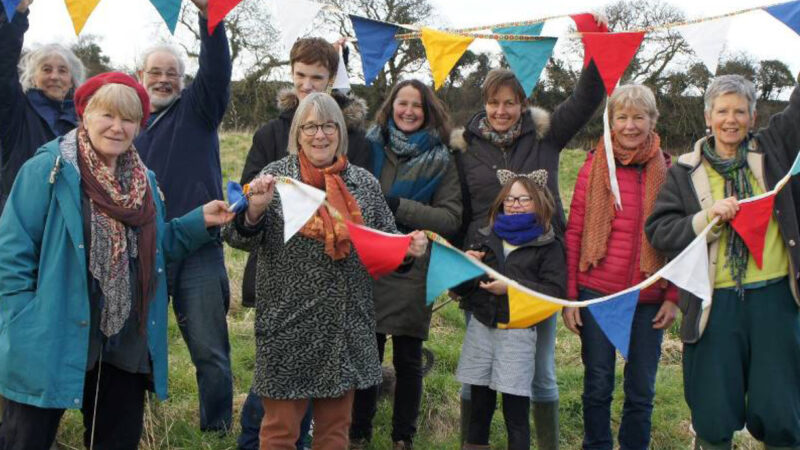 Combating loneliness was a government policy priority even before Covid. It seems intuitive that people living in community led housing, with its common spaces and shared activities, might well be less lonely than people in conventional homes – but until recently this had never been tested empirically.
The Department for Levelling Up, Housing and Communities (DLUHC) commissioned the London School of Economics to undertake research on the effectiveness of community-led housing (especially cohousing) in reducing loneliness across all ages. The report 'Those little connections': Community-led Housing and Isolation was published in November 2021, giving strong support for the thesis that community led housing is effective in reducing loneliness for those who take part.
Housing LIN is hosting this session to discuss the work with the London School of Economics, the University of Bristol and the University of Lancaster.