Sociable Housing Discussion
Wed 8th September 2021
6:30 pm -
9:00 pm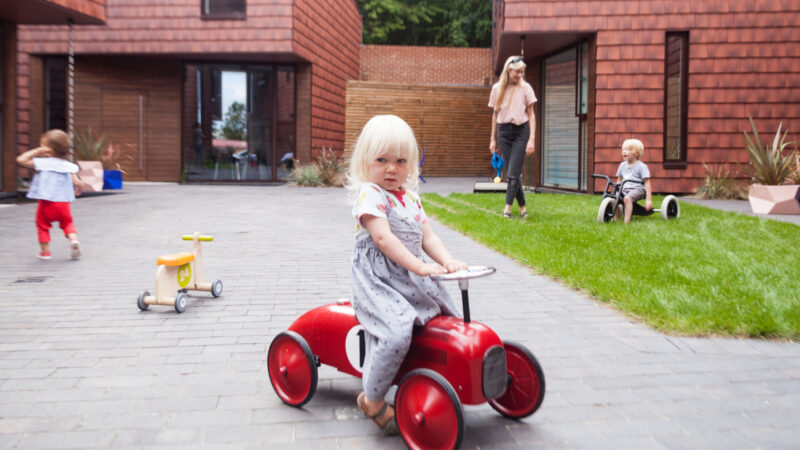 Connections to nature and to community have emerged as key factors in preserving or enhancing wellbeing, and never more so than during the pandemic. There is a growing ambition to design these benefits in to the way we live.
Our director, Levent Kerimol, will join a panel to discuss the scope for developers and councils to enable and integrate community led housing in their schemes, large or small.
The discussion is organised by Jessica and Robert Barker from Stolon Studio and environmental psychologist Veronica Simpson, with Martyn Evans from U+I, Cllr Danny Thorpe, Leader of RB Greenwich, and others.
You can watch the full discussion here: