RUSS Shorts: 10 tips for reducing the cost of constructing homes
Sat 1st February 2020
10:30 am -
12:30 pm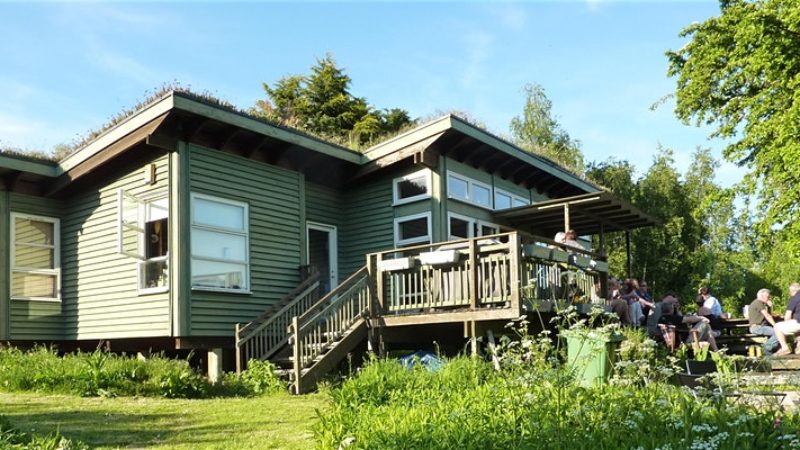 Keeping the costs down – Ten top tips for reducing the cost of constructing homes
The cost of building a home can vary enormously – if you're clever you can build for less that £1,000 per sq m (but you can easily spend three or four times this). So, how do you build on a tight budget? This talk will highlight ten key things that will keep the costs down.
Presenters:
Jon Broome is a member of the RUSS Project Board and Community & Group self-build representative on NaCSBA.
Ted Stevens is a Trustee of RUSS and the former chair of the National Self and Custom Build Association, NaCSBA.
Ted built his own cost effective home in 2004. He also organised the 'Self Build on a Shoestring' competition for five years. He believes it's perfectly possible to construct a three bedroom family home for less than £100,000.
Jon is an architect who has self-built two houses, worked with Walter Segal in Lewisham in the 1980's and has been active in community and self-build housing since.
---
RUSS is a volunteer-led Community Land Trust based in south London, founded in 2009 with the mission of creating sustainable neighbourhoods and genuinely affordable homes.  In June 2018, RUSS was granted planning permission for 33 homes at Church Grove, Ladywell, south east London. It will be London's largest affordable self-build housing project.
RUSS has set up a School of Community-led Housing offering individuals, community groups and housing professionals the chance to learn from RUSS's many years of experience and gain information about how to set up and develop a community-led housing project.
From January 2020 RUSS will supplement the programme of 1-day workshops with a series of monthly events on specific subjects. The talks are held at our self-build Community space, and refreshments are offered.