RUSS School of Community Led Housing – Module 2
Sat 17th November 2018
9:30 am -
5:00 pm
£40 – £50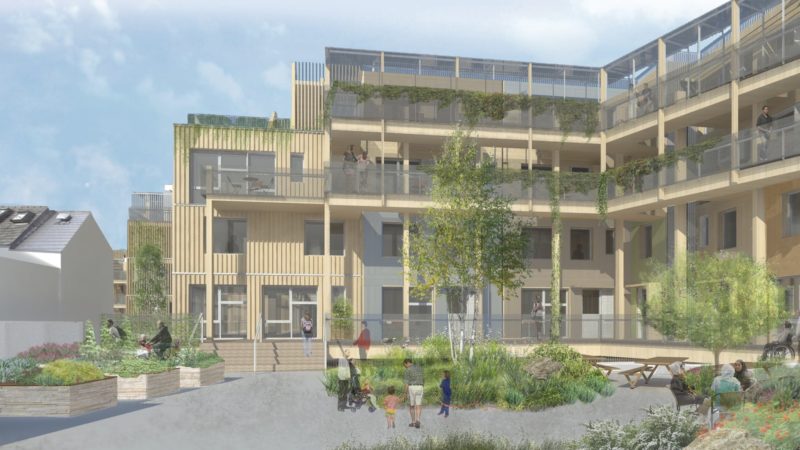 This one-day workshop is the second module in RUSS's education programme
Tickets are £40-£50 and available here
Attending Module 1 before this workshop is advisable but not essential. If you would like to attend module 1 which covers the early stages of a project, the next workshop will take place on Saturday 26 January 2019.
---
RUSS is a volunteer-led Community Land Trust based in south London, founded in 2009 with the mission of creating sustainable neighbourhoods and genuinely affordable homes. In June 2018, RUSS was granted planning permission for 33 homes at Church Grove, Ladywell and will be London's largest affordable self-build housing project.
Read the RUSS story here
Module 2 will typically cover:
The RUSS model
Costing the project
Creating a project team and managing your project
Project feasability and appraisal
Developing the client brief. Building and working with the professional team
Developing the organisation and its structure
Growing the community team
Your business plan – organisational and pre-development finance. Working with funders, financial reporting
The planning process:development agreements, working with planners, the local community, agencies.
Module 2 is ideal for:
Attendees from RUSS Module 1 who want to learn more, to know the next, practical steps
Constituted community groups, or a group planning to become constituted
A group looking to propose and appraise a solution for a specific site
A group in discussion with a local authority, landowner or developer
Local authorities, landowners or developers with a site ear-marked for community-led housing
Council staff and consultants with a remit to develop community-led housing