NCLTN Community Finance Webinar
Fri 12th October 2018
12:30 pm -
1:30 pm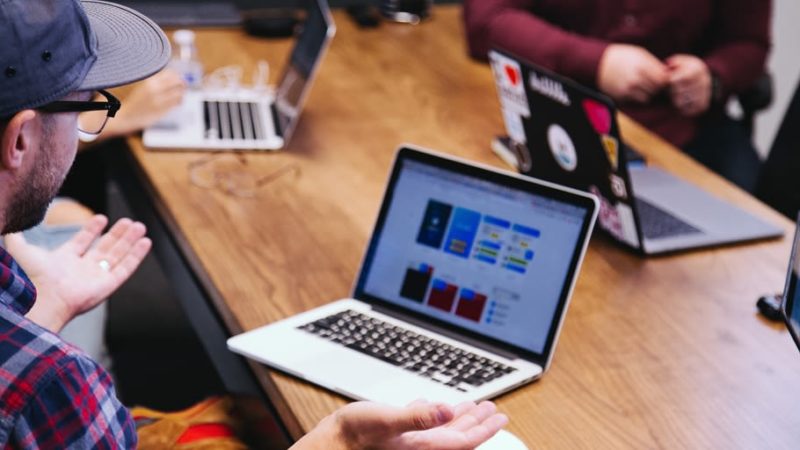 The National CLT Network and Crowdfunder UK have teamed up to help more community-led housing groups raise money through crowdfunding and community share issues.
Community finance campaigns can showcase that your project has the full backing of the community. Hundreds of people dipping into their pockets to help your project succeed is a very powerful example.
Experts from Crowdfunder UK will be holding a special webinar for community-led housing groups. They will go through:
what crowdfunding and community share issues are in more detail
all the useful information and coaching support that's available
any questions you may have
Please note a link to the webinar will be sent out closer to the event. Please register your interest in advance.