Meet with Forest CLT
Mon 1st March 2021
6:00 pm -
7:30 pm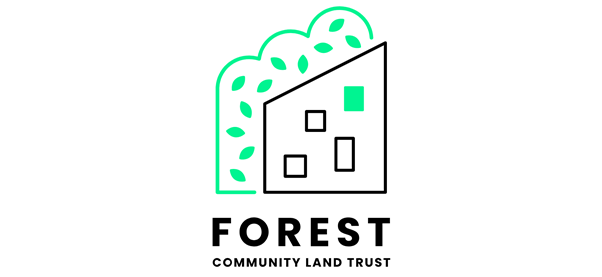 Meet Forest Community Led Trust every first of the month.
The webinar and discussion is for an hour from 6-7pm, with extra discussion time afterwards for anyone who wants to stay on and chat.
At this meeting, Forest CLT welcome guest speaker Dave Boyle, director of The Community Shares Company. Dave is a consultant specialising in helping community groups and co-operatives secure patient equity capital and has worked with over 50 groups, helping them raise £13M to acquire assets from pubs and clubs to piers and pools and have helped several established business to become community-owned, from magazines to music venues. He most recently helped Brighton and Hove CLT raise £330,000 for their first project, and Common Ground raise £700,000 for a home for homeless people in Edinburgh.