Longing for Belonging
Thu 28th November 2019
7:00 pm -
10:00 pm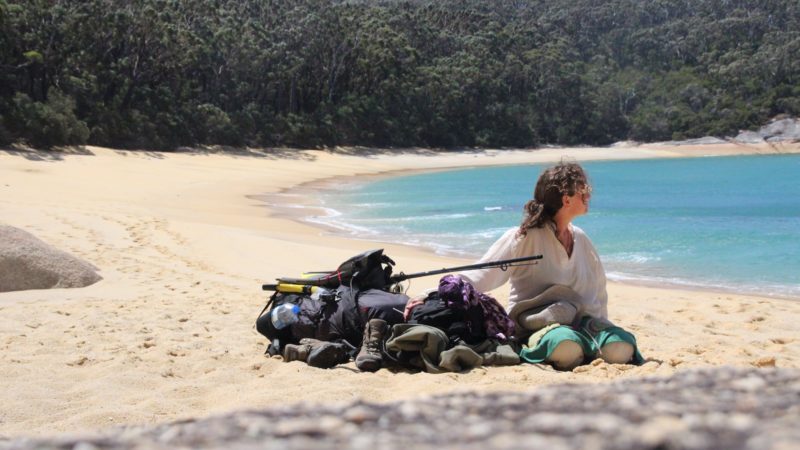 Join Commune Club at their next meet up!
This month they'll be joined by Helen Iles for a screening of her film, Deep Listening. She will also be reading from her new book "Hiraeth" about her journey through communities on opposite sides of the planet from Wales to Melbourne to Spain.
Helen spends time with residents of intentional communities and co-housing projects and will be available afterwards for a discussion and Q&A.This event is supported by Eco Soul: Creating a not-for-profit hub and hostel in London based on values of sustainability, social change and inner work.
www.ecosoulhostel.com