How could we make community-led cohousing the next big thing in London?
Wed 19th September 2018
6:30 pm -
9:00 pm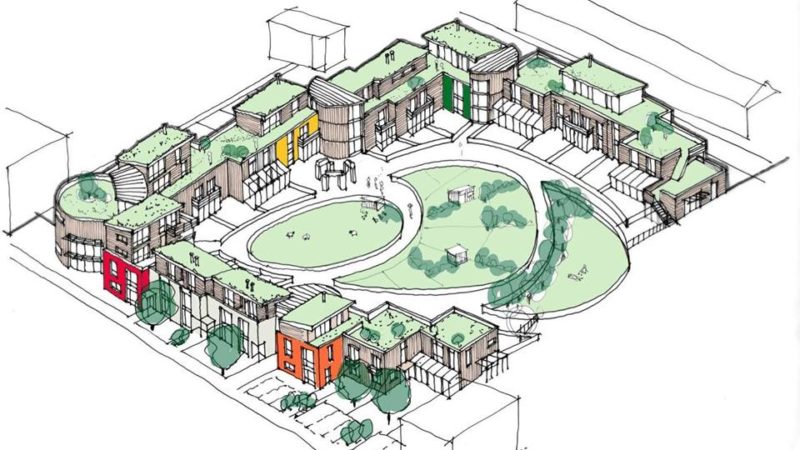 With growing uncertainty about the London housing market, could co-housing be the next big thing for London?
Alex Whitcroft of KIN Architects and Cohousing London will be sharing his personal experience of living in a community land trust in the States and now wants to connect individuals interested in starting cohousing projects in London and the South West.
He will share examples of successful community led housing projects around the world, including projects he is already working with in the UK.