Work with us at the GLA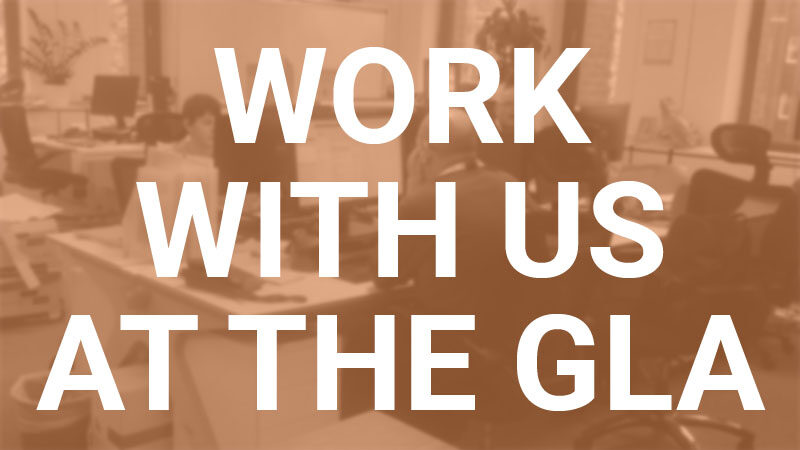 We are seeking a new and pro-active team member with relevant housing or regeneration knowledge and experience, potentially with a local authority or housing association background.
You will be initiating and practically supporting community led housing projects and programmes funded by the Greater London Authority. You will be instrumental in ensuring initiatives progress and achieve their desired outcomes.
Find out more and apply by Monday 17 October