Croydon Council visit to OWCH
Sat 29th June 2019
2:00 pm -
4:00 pm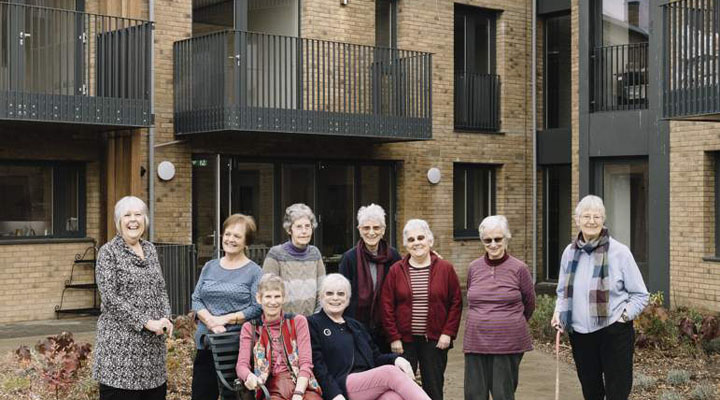 Croydon Council have organised a site visit to New Ground, Older Women's Co-Housing (OWCH) site.
This site visit is part of the Council's Community-Led Housing initiative and is aimed at groups and individuals alike who would like to learn about Community-Led Housing and its various different forms.
The 2 hour site visit will encompass a site tour and a chance to sit down with current OWCH residents for a discussion, with a chance to ask questions about any aspect of creating and maintaining a community-led housing project.