Community Housing Fund Q&A
Fri 15th February 2019
1:30 pm -
4:00 pm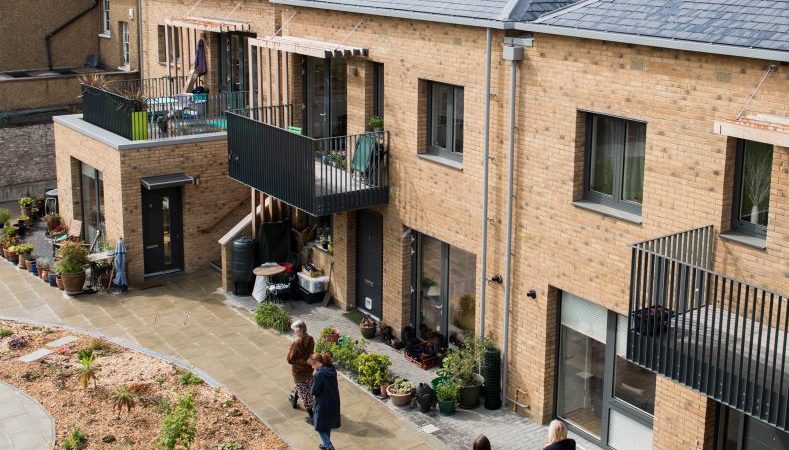 The Community Housing Fund for London has been announced, with £38m available to community housing groups and organisations to deliver successful schemes across the capital until March 2023.
We're excited to be working with the GLA to help empower communities and residents to bring forward great projects.
We are here to help groups applying to the Community Housing Fund.
The afternoon is an opportunity to talk through the prospectus, how to apply and ask practical questions.
13.30 | Registration and Refreshments
14.00 | Introduction from CLH London and Coin Street
14.15 | Presentation of prospectus and what to expect when applying
15.15 | Questions to panel
16.00 | Networking drinks
We are being supported by Coin Street Community Builders who will be hosting us at their neighbourhood centre.
Submit a question to the panel
To make sure we cover all of your enquiries, we're asking for questions to be submitted before the day.
If you would like to ask a question about the Community Housing Fund on the day, please email info@communityledhousing.london with the subject title 'CHF Question'