Co-op housing in challenging times
Tue 7th July 2020
3:30 pm -
4:30 pm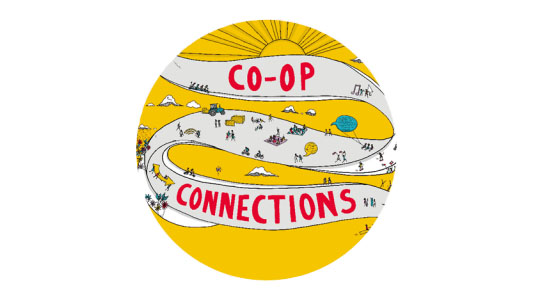 Join us online with Co-ops UK and CHIBAH, Brighton's community housing network to discuss what housing co-ops can offer during these challenging times.
If home-working becomes the norm for many – and a glut of commercial properties become empty – landowners may need to rethink their traditional rental methods. Meanwhile redundancies and unemployment threaten our housing affordability. Never has it seemed more necessary for us to come together with other co-ops, community groups and community businesses to work out ways that we can build back better.
Click below to register via Zoom.