CLH Exchange – Development Finance
Fri 1st February 2019
1:00 pm -
5:00 pm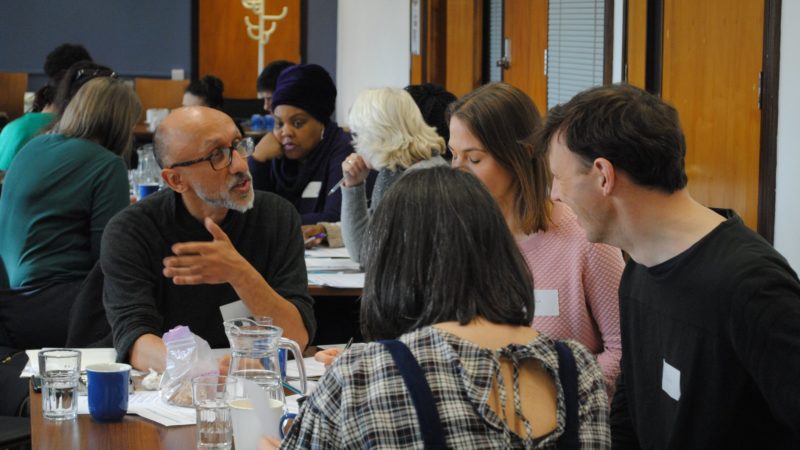 Please note this event is fully booked, however, if you would like to join the waiting list please email info@communityledhousing.london
We also want to hear from you if you would like us to run this event again in the future.
---
Explore how to finance a community led housing project. We've invited 4 lenders who specialise in community led housing to share their criteria for borrowing and experience on other projects.
We will a workshop on development finance, facilitated by Jon Lee from Ecology Building Society. In the workshop we will cover what funding is available to groups and which types of finance are needed at different stages in the development.
There will be time for questions and it's a great opportunity to meet lenders for advice, they have a great knowledge of the sector and can help at an early stage.